Dr. Sebastian Kraska
Attorney at Law (Germany),
Master in Business Administration (Diplom-Kaufmann),
External Data Protection Officer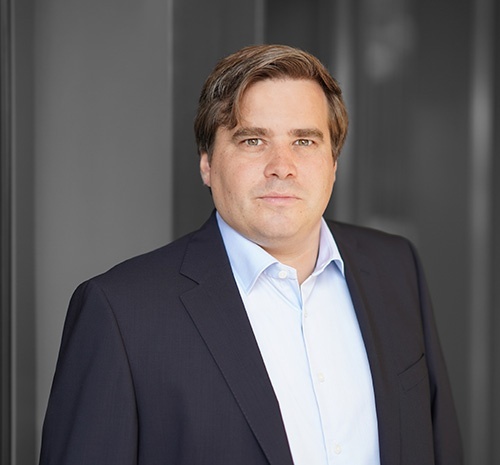 The IITR Datenschutz GmbH was founded by Dr. Sebastian Kraska and specializes in corporate data protection. As a provider of data protection management systems IITR Datenschutz GmbH supports more than 2,500 companies to comply with data protection regulations.
With the Privacy Kit (complete privacy package for small companies), the Compliance Kit 2.0 (data protection management system for medium-sized companies), and its own privacy eLearning platform, IITR offers the right solution for companies of every size, assisting them to comply with the requirements of the EU General Data Protection Regulation.
As an attorney who works exclusively in data protection law, together with regional partners Dr. Kraska also serves as an external data protection officer and assists companies and public authorities. He is also on the advisory board of "ZD", a privacy magazine published by Beck Verlag.

Email: email@iitr.de
Contact
Press & Media Services
Internet: Xing / LinkedIn / Twitter
Fon: +49 (0)89 18917360