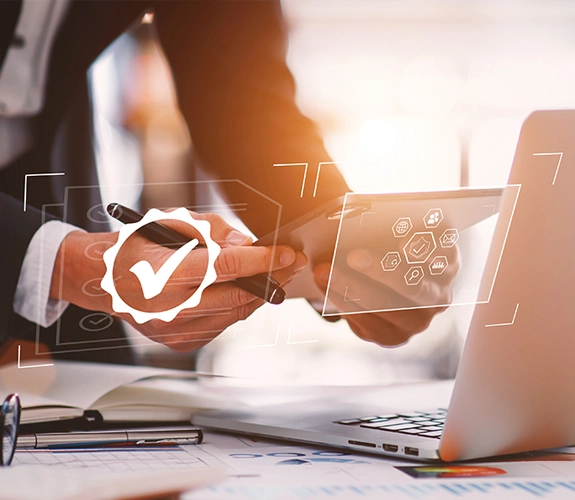 Data Protection Audit and Certification
Transparent information about the data protection level at your company
A trust-building basis that fosters professional relationships and protects you from liability
A cost-effective alternative to an onsite data protection audit
Web-based Data Protection Audit for your Company
We use our web-based audit tool, privASSIST, to check compliance with data protection regulations. The audit tool requests any supporting documents that might be needed and takes a revision-proof approach to documenting your responses and any documents you provide.
Our audit tool is an affordable way to measure data protection compliance.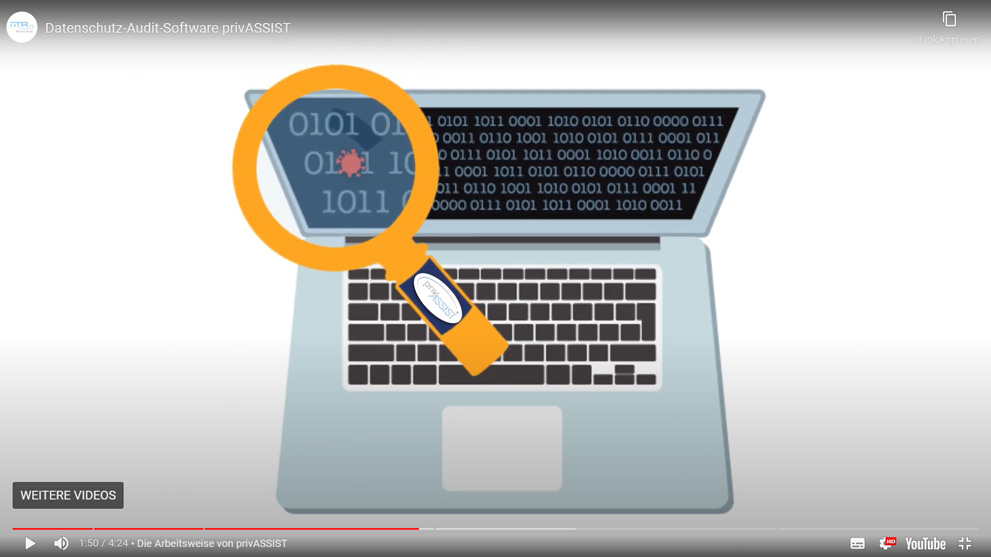 privASSIST and CPS
Our standards and audit procedure
privASSIST and CPS are registered trademarks of IITR Datenschutz GmbH.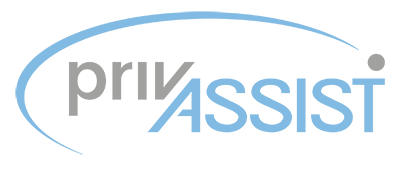 Our web-based audit tool, privASSIST, conducts the data protection audit:
A privASSIST is a web-based data protection audit tool that measures the level of data protection at a company.

Testing and certification standards are set forth in a CPS:
A CPS (Certified Privacy Standard) is an audit and certification standard. It serves as the basis for the data protection assessment conducted by the privASSIST. In addition, the various certification standards feature a conformity assessment program.
Companies can be certified according to the following standard:
CPS 100: Certification of data protection status for medium-sized companies
CPS 300: Certification of contract processors according to Art. 28 GDPR
CPS 600: Certification of data protection status for small companies
The following audit standards are also available:
CPS 051: Audit of applicant management process
CPS 061: Audit of video surveillance systems
CPS 071: Audit of home and mobile workers
CPS 350: Audit of contract processors according to Art. 28 GDPR
CPS 501: Audit for service providers that measures compliance with information security standard ISO27001
CPS 911: General audit of HR department
CPS 921: General audit of IT department
CPS 931: Sales and Marketing
An Audit that measures Data Protection
Using a variety of questions from different perspectives, our system is designed to examine data protection issues and automatically catch any responses that deviate from the standard. What you ultimately receive is a comprehensive audit report.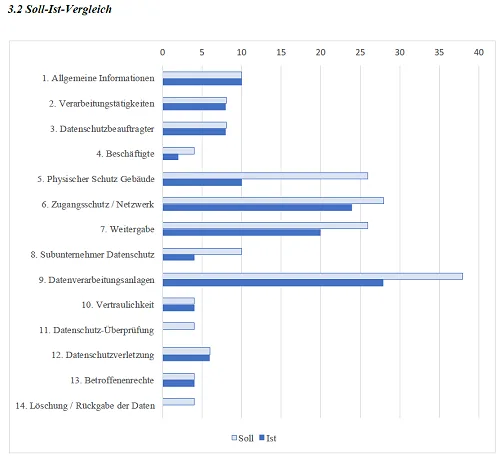 Web-based Data Protection Audit with Documentation: a reliable audit report and lower costs
Our web-based platform for data protection audits means that questionnaires are a thing of the past. The platform guides you through the questions in a targeted manner and ultimately produces a reliable audit report. The use of web-based technology leads to a significant reduction in costs compared to an on-site audit.