Trial Access
Free of charge without obligation
Apply here for your free trial access for up to 6 months. No automatic extension afterwards.
Compliance-Kit 2.0 – The ideal tool for the data protection professional:
Versioning archiving of your data protection documentation: Secure and comprehensive storage of your documents in the software enables you to prove your EU General Data Protection Regulation-compliant actions at any time.
Internal rights assignment for different departments possible: Define exactly who has access to the data protection management system and to what extent.
Integrated data protection manual according to ISO structure: The data protection manual contained in the Compliance Kit 2.0 is structured according to ISO high level structure.
Create awareness: Our basic training modules are inlucded in the Compliance-Kit 2.0. You can optionally book additional eLearning training modules on data protection and information security.
Data protection for international companies: The compliance management system is available in English and German and can be used globally for all data protection requirements (e.g. ISO27701 with 27001/27002, BS 10012, CCPA, etc.).
Templates and checklists for data protection-compliant processes in the company: Benefit from certified templates and checklists for your daily work.
All data protection documents in one central location: You have a complete and structured overview of your documents at all times.
Certifiable according to CPS 100 by IITR Cert GmbH: Meet all requirements with the help of the data protection management system and have your company certified.
Certified protection with Compliance Kit 2.0
All documents and templates of the Compliance Kit 2.0 comply with the EU General Data Protection Regulation. This is also confirmed by the certificate of independent examination by the state-certified and sworn civil engineers Dipl.-Ing. Dr. Peter Gelber and Dipl.-Ing. Wolfgang Fiala.
---
Our data protection management software at a glance
---
Why is a data protection management system important for my company?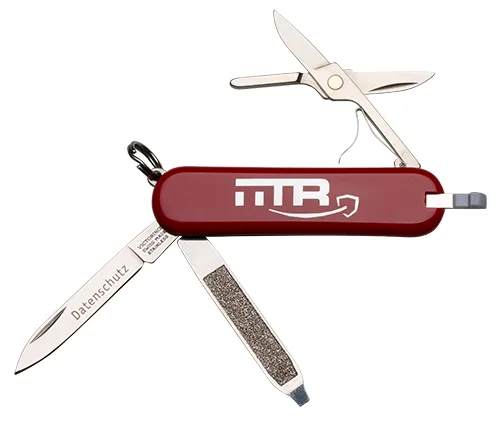 According to the EU General Data Protection Regulation (EU GDPR), companies have special compliance requirements for handling personal data due to their "accountability" requirements. Not only do companies have to act in compliance with data protection regulations, they also have to be able to prove that they comply with data protection regulations at all times.
The Compliance-Kit 2.0 supports you with the organization of the EU GDPR: You have an overview of all data protection documents at all times, are supported with templates and checklists in the implementation of the EU GDPR and can prove your data protection-compliant work at any time.