Dr. Sebastian Kraska
Attorney at Law (Germany),
Master in Business Administration (Diplom-Kaufmann),
External Data Protection Officer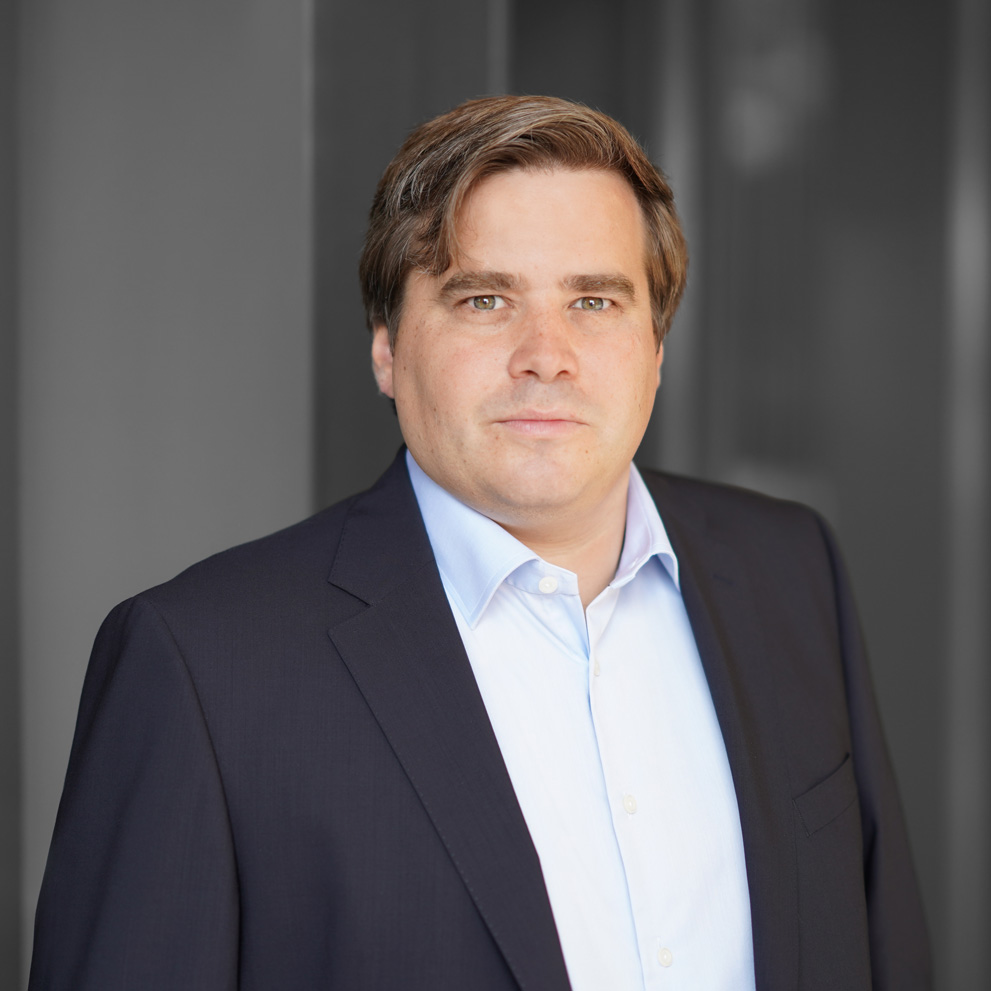 The IITR Datenschutz GmbH was founded by Dr. Sebastian Kraska and specializes in corporate data protection. Together with regional partners, IITR assists companies throughout Germany in complying with data protection laws.
With the Privacy Kit (complete privacy package for small companies), the Compliance Kit 2.0 (data protection management system for medium-sized companies), and its own privacy e-learning platform, IITR offers the right solution for companies of every size, assisting them to comply with the requirements of the EU General Data Protection Regulation.
As an attorney who works exclusively in data protection law, Dr. Kraska also serves as an external data protection officer and assists companies and public authorities.
Dr. Kraska is also the country leader for Germany, Austria and Switzerland of the International Association of Privacy Professionals (IAPP), with almost 50,000 members the world's biggest privacy association. In this capacity, he promotes dialogue between data protection experts. He is also on the advisory board of "ZD", a privacy magazine published by Beck Verlag.

Email: email@iitr.de
Contact
Internet: Xing / LinkedIn / Twitter
Fon: +49 (0)89 18917360
Privacy Kit: Do-it-yourself tool
Suitable for smaller companies with up to 20 employees, the Data Protection Kit offers a company all the tools it needs so it can implement in-house data protection.
Learn More
Additional products
Compliance Kit 2.0: The comprehensive tool for EU GDPR compliance
For the data protection officer: The comprehensive tool that helps medium and large enterprises address EU GDPR compliance.
Learn more
E-learning: Online data protection training
Under the EU GDPR, the data protection officer and company are required to regularly train employees on data protection.
Learn more